Leighton Beach-4 Private Lesson Package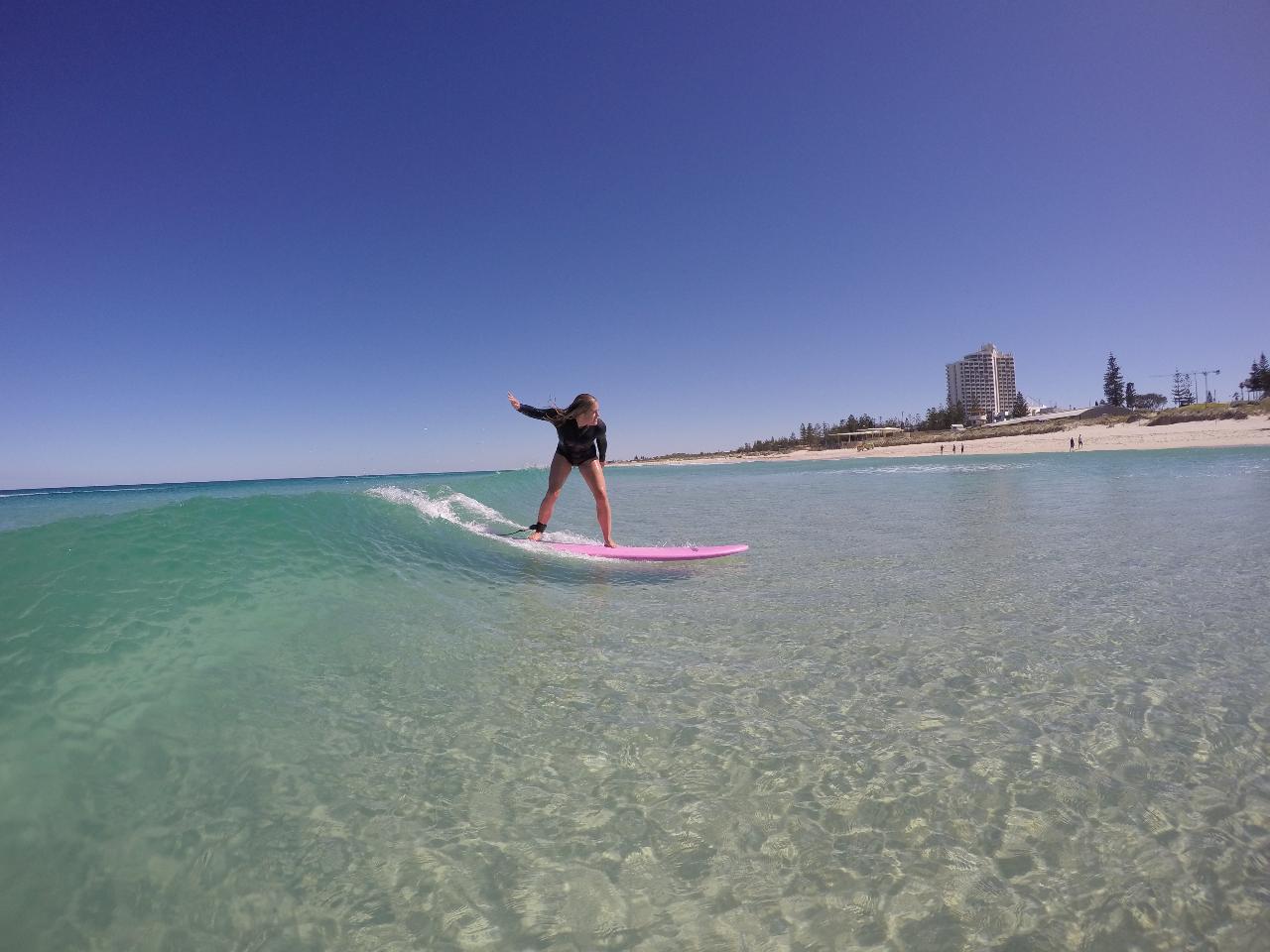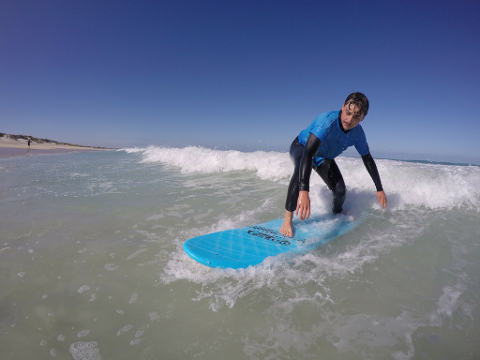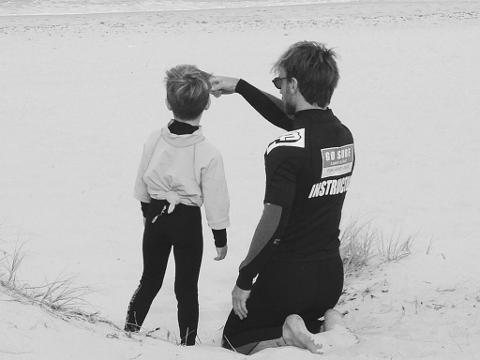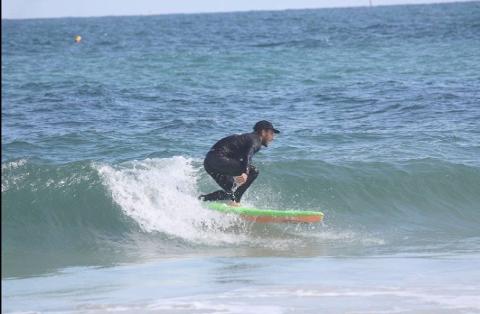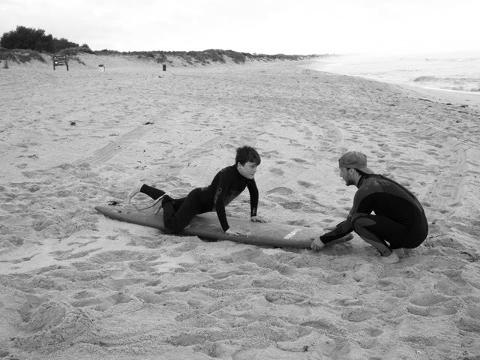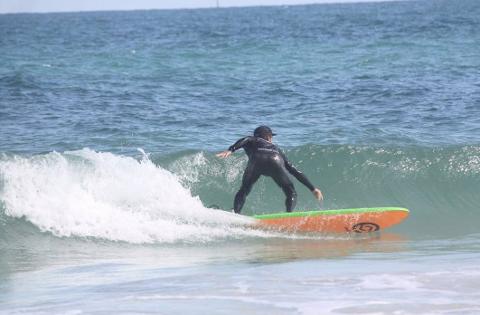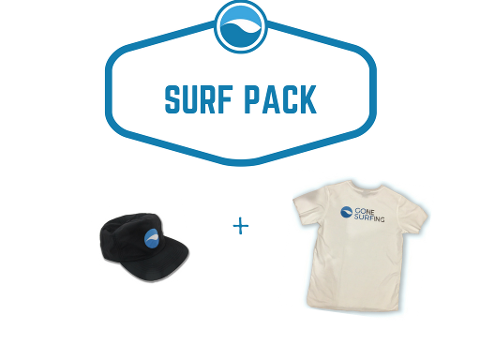 Duration: 75 Minutes (approx.)
Location: North Fremantle, Perth
Note: Once you have booked your 4 lesson package we will be in touch via email or text to arrange the most suitable time for your lesson. The remaining lessons days and times can be discussed during the first surf lesson.
These One-on-One lessons are tailored for those
who are looking for a more intimate surfing experience, wanting to learn more
about surfing and advance at a faster pace. It is also a popular pick for those
who have already started surfing but require a little extra assistance. With
the private lessons you will be surfing in no time at all, with our
professional Instructor providing specific feedback to perfect your technique.

All the surf instructors at Go Surf and fully qualified with Senior Fist
Aid, Surf Rescue Certificates and Level 1 Surfing accreditation.

Ideal for: Beginners – Intermediate - Advanced

Cost: $340/person ($85 per lesson)
Duration: 1:15 hr (total 5 hours of surfing)

Benefits: Undivided attention and feedback from our professional surf coach will
ensure your skills progress far beyond your expectations

Times: We will contact you to arrange the best time for your lesson on the date you request.