Surfing Birthday Party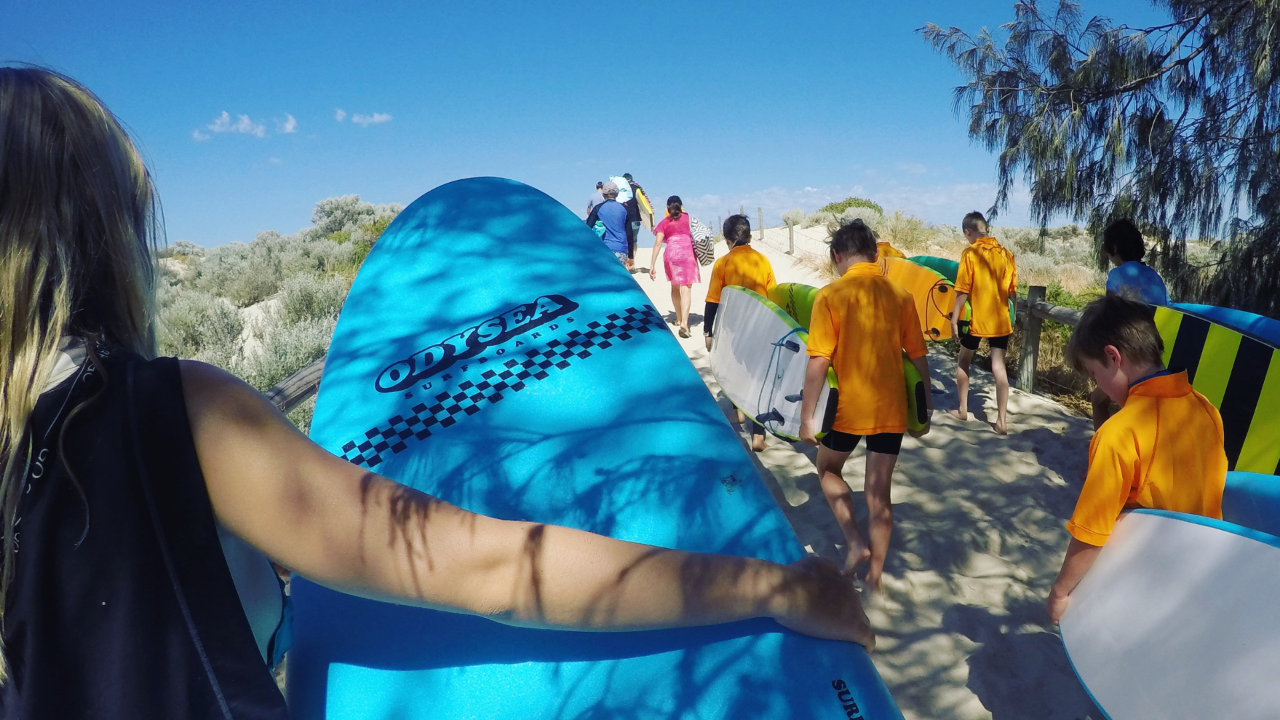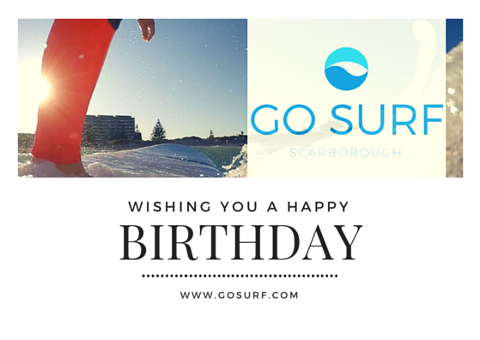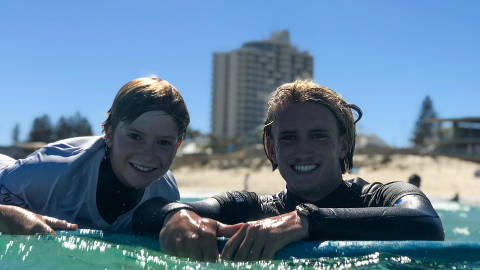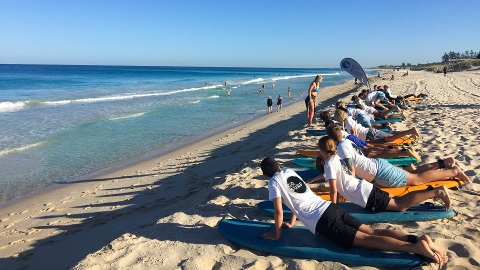 Duration: 90 Minutes (approx.)
Location: Scarborough, WA
Stuck for a birthday party idea? Go Surf has birthday party packages available for you!
The Birthday Surf Lesson is 1.5 hours and we take the kids through beach awareness, surfing, beach games and activities. All the surf instructors at Go Surf and fully qualified with Senior Fist Aid, Surf Rescue Certificates and Level 1 Surfing accreditation. We have a young, energetic and professional team who will take the stress out of the party planning.
There is a minimum number of 6 and maximum of 24 children for the birthday party package.
We will contact you shortly after your booking has been submitted to arrange the preferred date and time for the event. No funds will be debited from your credit card until confirmation.
Ideal for: Beginners - Intermediate
Benefits: Mum, Dad and the family can set up the food and drinks at the public
BBQ's on the grass at Scarborough (Summer) or Leighton (winter) whilst we take the children through surfing
and beach games.
Cost: From $210
Duration:
1.5 hour